About Us and the Trade Show Industry
According to the Center for Exhibition Industry Research (CEIR), the majority of professionals attend trade shows to look for new products, get insights on industry trends and enjoy the unique capability of face-to-face connection with suppliers and colleagues that only exhibitions can provide. Exhibitors primarily participate to generate leads, enhance branding and nurture and upsell relationships with current customers.
In essence: B2B NETWORKING.
ACOB is just that, a data-centric event matchmaking company focused on pairing the most qualified attendees with solutions-oriented exhibitors to aid in networking and accelerating business at trade shows through our suite of homegrown solutions that ranges from data preparation and data mining to marketing strategy and smart appointment-setting tools.
Read More
Most Popular Performance Metrics Used by Exhibitors to measure ROI at events (Source CEIR)
Number of leads in general
68%
Number of qualified leads
62%
Number of meetings with new prospects
57%
Business Networking Solutions
Our Team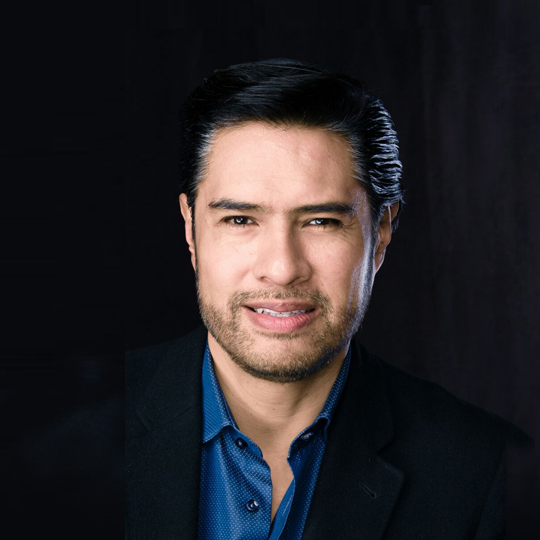 Jorge Flores
President
A computer engineer (Tecnológico de Monterrey) and MBA (University of Phoenix) businessman who found ACOB 25 years ago. Along with his people, he searches for ways to improve the trade show industry. He employs data mining sciences and marketing strategies to help businesses find their perfect clients. -He's a dog lover, he eats clean and has goes to the gym almost daily for nearly 10 years now- you can even find him there during Christmas Break!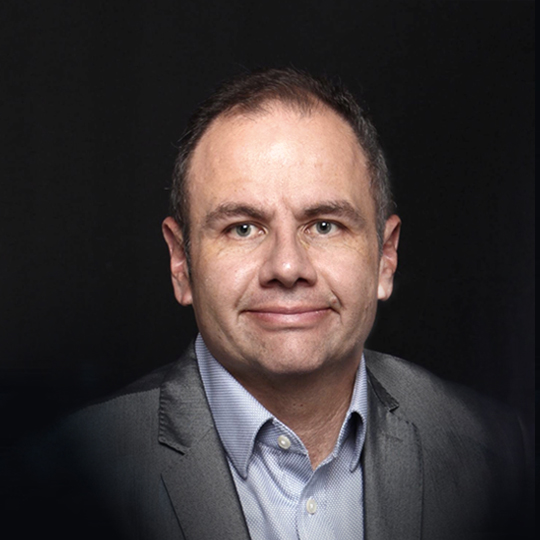 Rubén Carrasco
Engineering VP
Rubén Carrasco
Engineering VP
A system Engineer and Master in Information Technology (Monterrey Institute of Technology). He used to work in the Mexican government as the Computer Department Director, but decided to quit his job in pursuit of co-founding ACOB. He and his teammates are devoted to develop and enhance ACOB products and services providing the tools to create a dynamic and friendly networking ecosystem for tradeshows and conferences. Rubén likes music, videogames, movies and travel, he enjoys discovering new places, food and cultures.